TRANSFORMATIVE CARRIER SERVICES
We are an Independent and proudly South African Network Service Provider. We provide carrier solutions that re-define the industry with a unique approach, great service and the best in connectivity. Our core philosophy of simplicity, coupled with ingenuity, innovation and a focus on service delivery have seen us develop close relationships with our clients, who rely on us to help them grow. We own and operate our own national core network and in addition, cloud infrastructure that delivers compute, storage, backup and voice services, amongst others with exceptional service and uptime levels.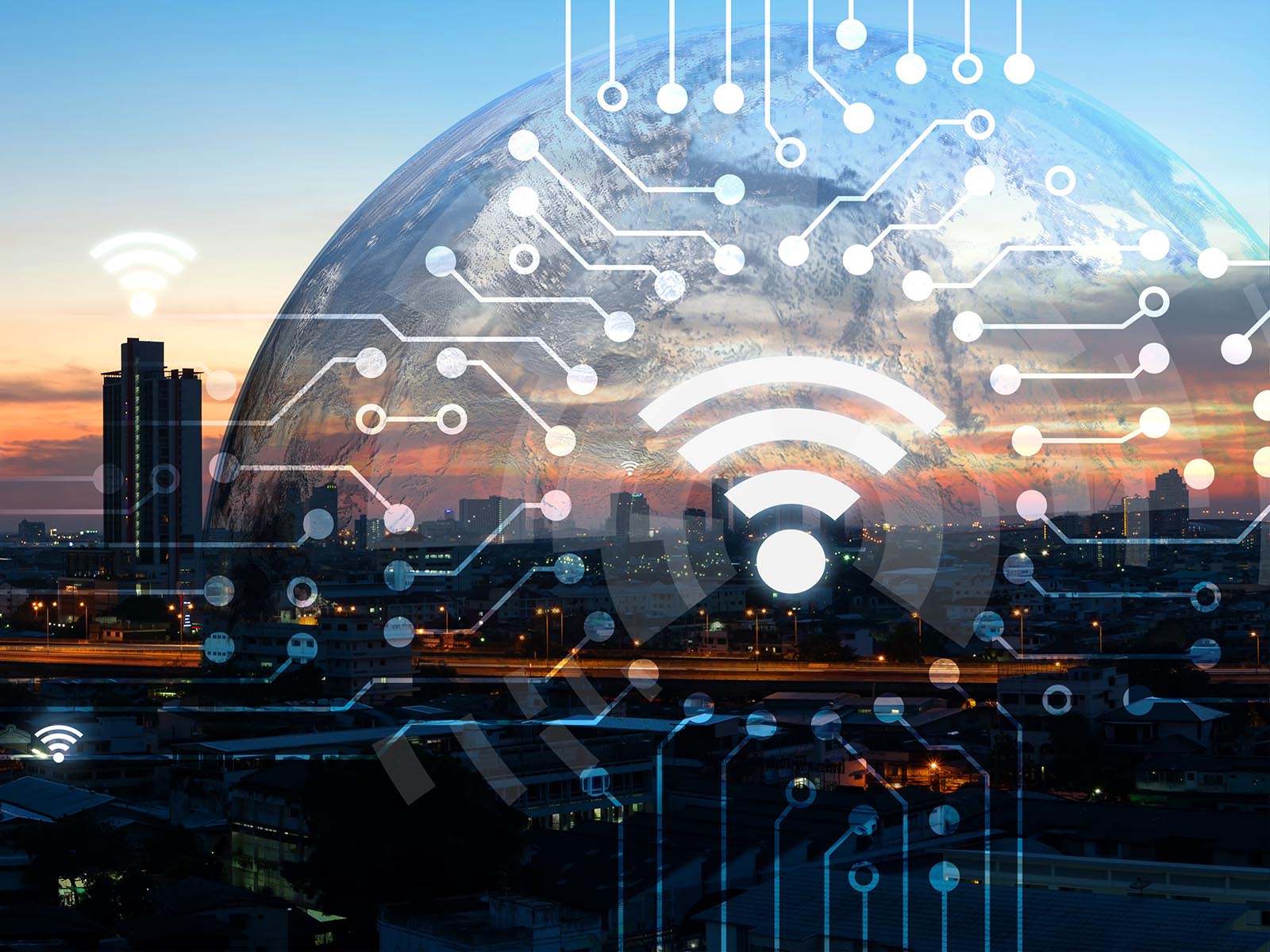 WE DELIVER A RESILIENT BASE FOR YOU
Our national South African footprint, as well as core presence in Johannesburg, Durban and Cape town enables us to provide internet connectivity throughout South Africa. We have established Points of Presence (POPs) in major datacentres and nodes throughout South Africa that enable us to deliver faster, resilient connectivity and cloud solutions to our clients. 
Our fibre network runs on top of South Africa's leading network infrastructure providers with strict SLAs, ensuring our clients' peace of mind. 
We operate fully protected and scalable core links between our datacentres and POPs ensuring a highly available backhaul network to support all our services. 
 Locally, we peer with South African providers, either directly or openly through NAP Africa and INX ZA's national POPs. Our international network is highly resilient and is built across many peering links including Seacom, SAFE, EASSy and WACS and SAT3, eliminating the risk of any single point of failure. 
Our enterprise-first cloud is built on the latest highly resilient technologies and datacentre know-how, designed to scale and provide secure solutions for today's business challenges.
Our focus is on crafting functional network and connectivity solutions. 
Our expansive network delivers wholesale connectivity and transit solutions 
Our in-house resources deliver network consultancy, deployment and management services 
We provide full white-label virtual ISP connectivity and services Leverage our network for end-to-end enterprise solutions